The Department of German Philology comprises the three core areas of German Studies - German Linguistics, Older German Language and Literature and Modern German Literary Studies - as well as the areas of Didactics of German Language and Literature and the Department of German as a Foreign Language and the Department of German Proofreading. The Koeppen Archive and the Pomeranian Dictionary research focus give the Institute a special regional character.
Accessibility of secretariats and closure of buildings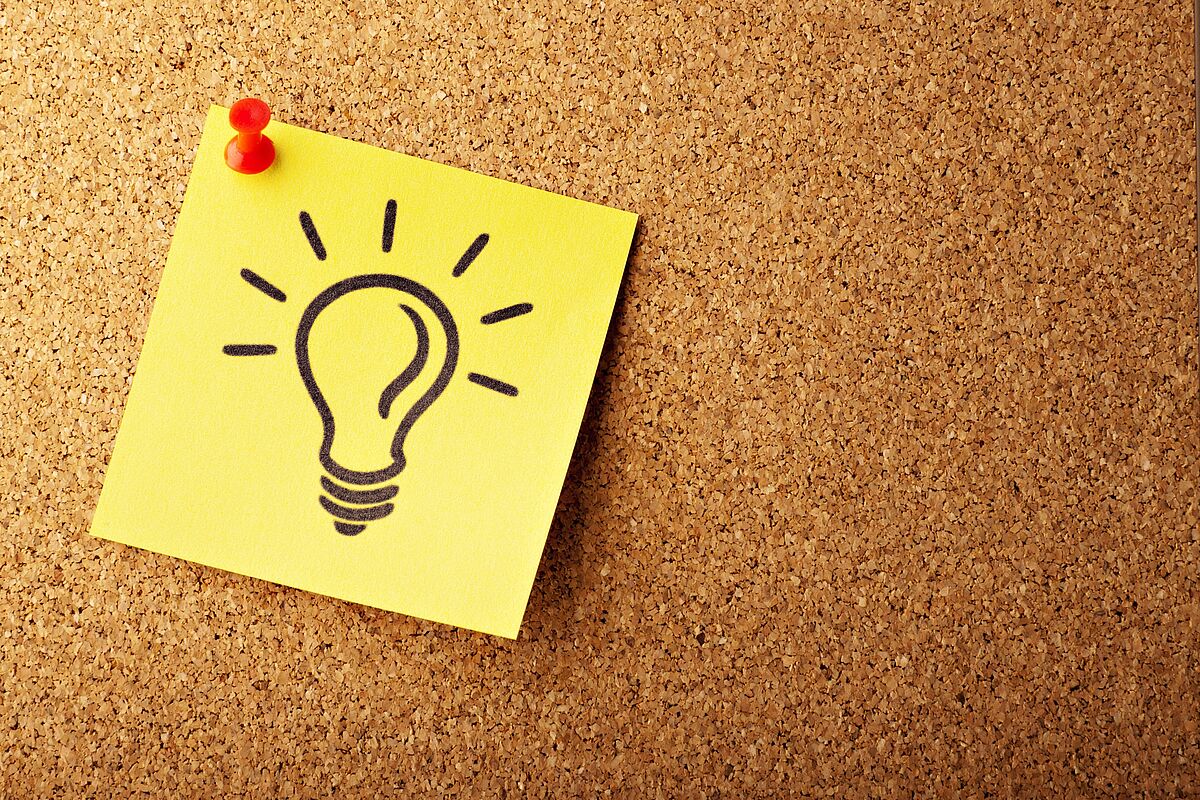 Please take note of the following important information:
The buildings of the Institute of German Philology will probably remain closed to the public until April 19.
The secretariats are also closed.
Announced consultation hours and events will be cancelled.
Please use e-mail communication only to contact the secretaries and your lecturers.
Further Information
---
---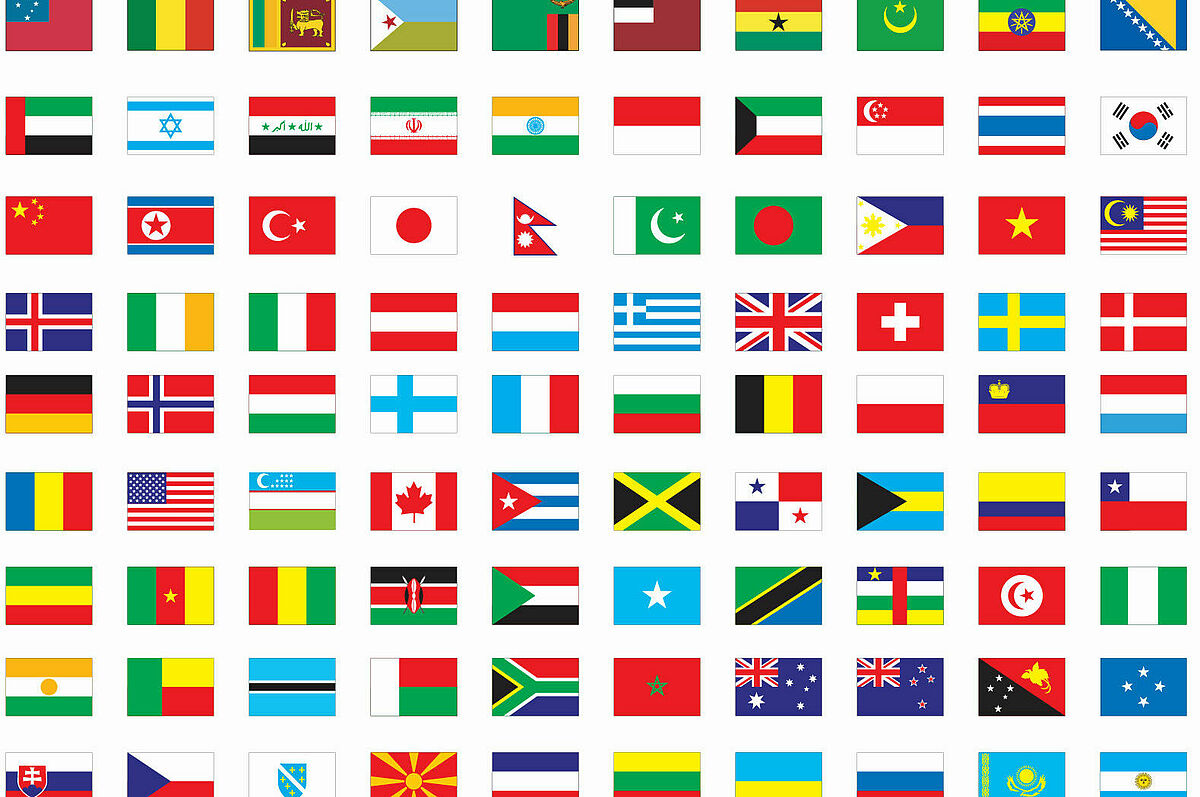 A semester at a foreign university offers not only the opportunity to get to know a new culture intensively, but also to reflect on one's own culture. The offers of the department such as ERASMUS+, G.I.G.S. or the programs of medieval studies can be found in the menu item "Institute" under "International".